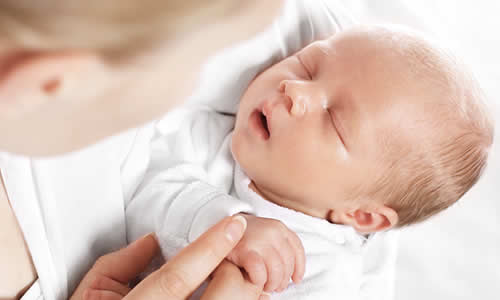 Congratulations on your pregnancy!   We are excited that you have chosen us to be your doctors at this very special time in your life.  The following is designed to answer some of your questions about our charges and payment policy.
If you have insurance, please provide us with a current copy of your card.  It is also a good idea to know what your policy will pay for obstetrical care.  We ask that you pay the amount your insurance will not cover prior to delivery.  If you do not have insurance, we require you to pre-pay your obstetric charges.  A payment plan is available through the Business Office.
Standard Services: (include first obstetric visit, monthly pre-natal visits, and delivery)
Vaginal delivery, no complications
Cesarean delivery, no complications
Cesarean delivery
Additional Services:
Pregnancy Test (Urine) Lab
Glucose/Sugar Level (GTT) – Lab
3 hr Specific (GTT) – Lab
Hematocrit – Lab
Hemoglobin – Lab
Ultrasound, Limited
Ultrasound, Standard (14+ wks)
Newborn Care at GVH after delivery
Circumcision* (GVFP Office)
Other lab work, injections, medications, illnesses not related to the pregnancy, hospital charges and complicated delivery charges may also be required.
If you transfer in or out of the OB program, we will bill you according to the number of visits you have had with us and/or any tests that were performed along with the delivery charges that apply to you.
* Medicaid, as of July 1, 2011, no longer covers the cost of circumcisions.  The cost will be the responsibility of the guarantor.
Our goal in providing your obstetrical care is your continued good health and the delivery of a healthy newborn. If you have any further questions, please talk to your Doctor or Business Office personnel.